Product was successfully added to your shopping cart.
History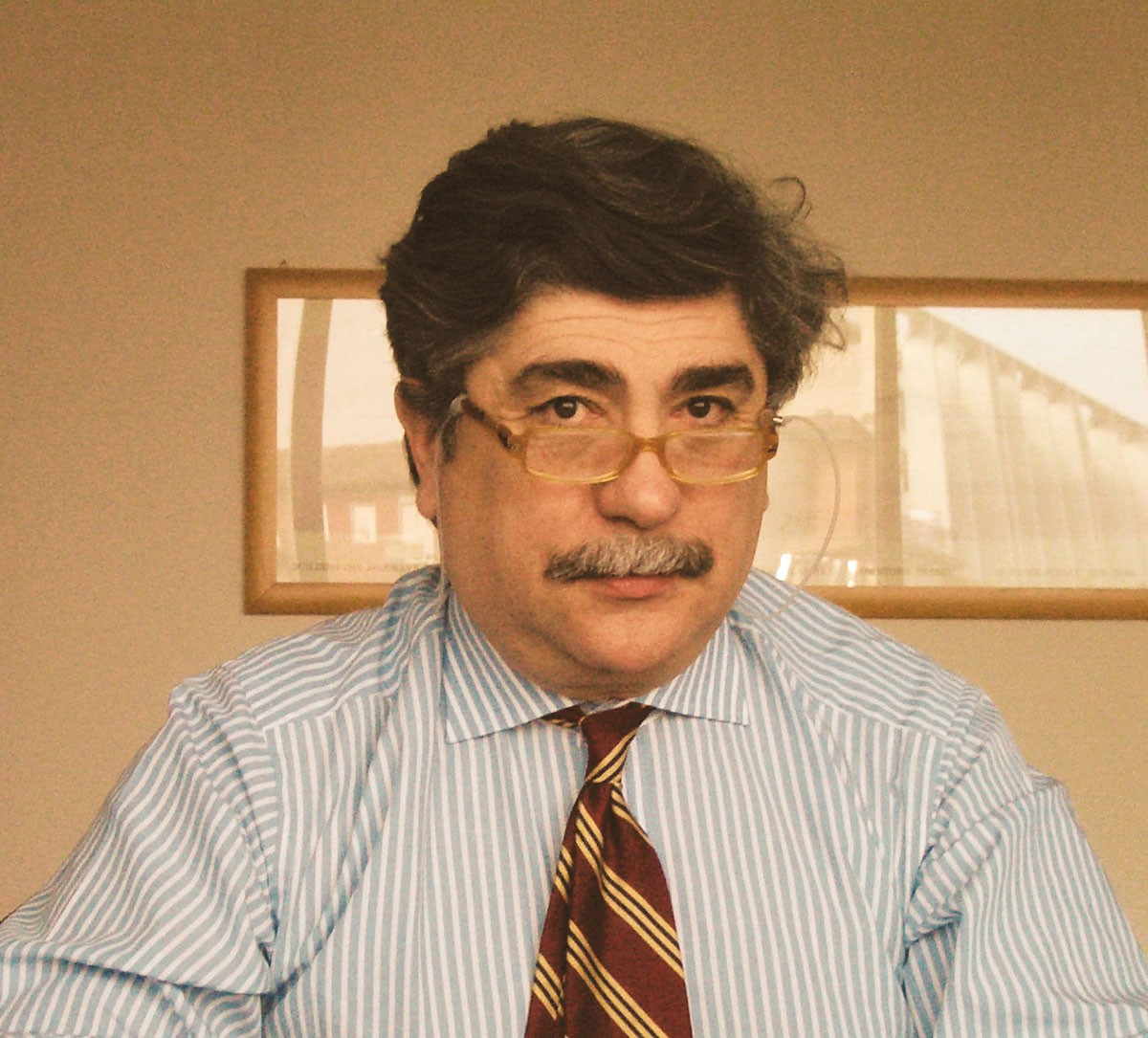 AGOSTINI INTERNATIONAL
The story of Agint begins in the 50s, its founder Mr. Agostini, creates the company Agostini International as a commercial organization engaged in the sale of large-scale used machine tools.
AGINT
In 1973 after almost 20 years of activity, the son of Mr. Agostini, Bruno Agostini, changed the name to AGINT (making a "merger" between the two names "AGOSTINI" and "INTERNATIONAL" and modifying the core business in the sale of compasses and matrices (of the current brand Blohm).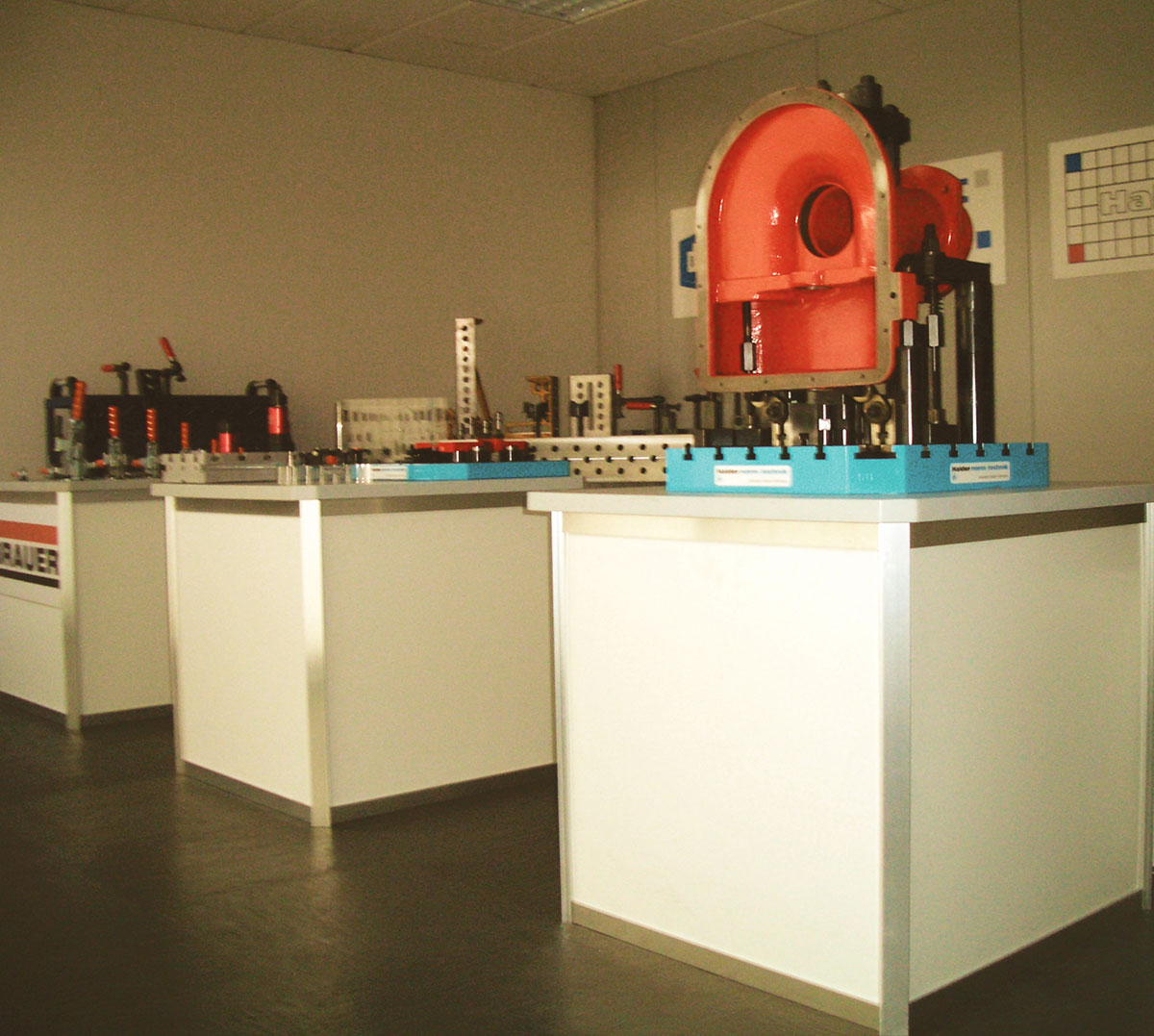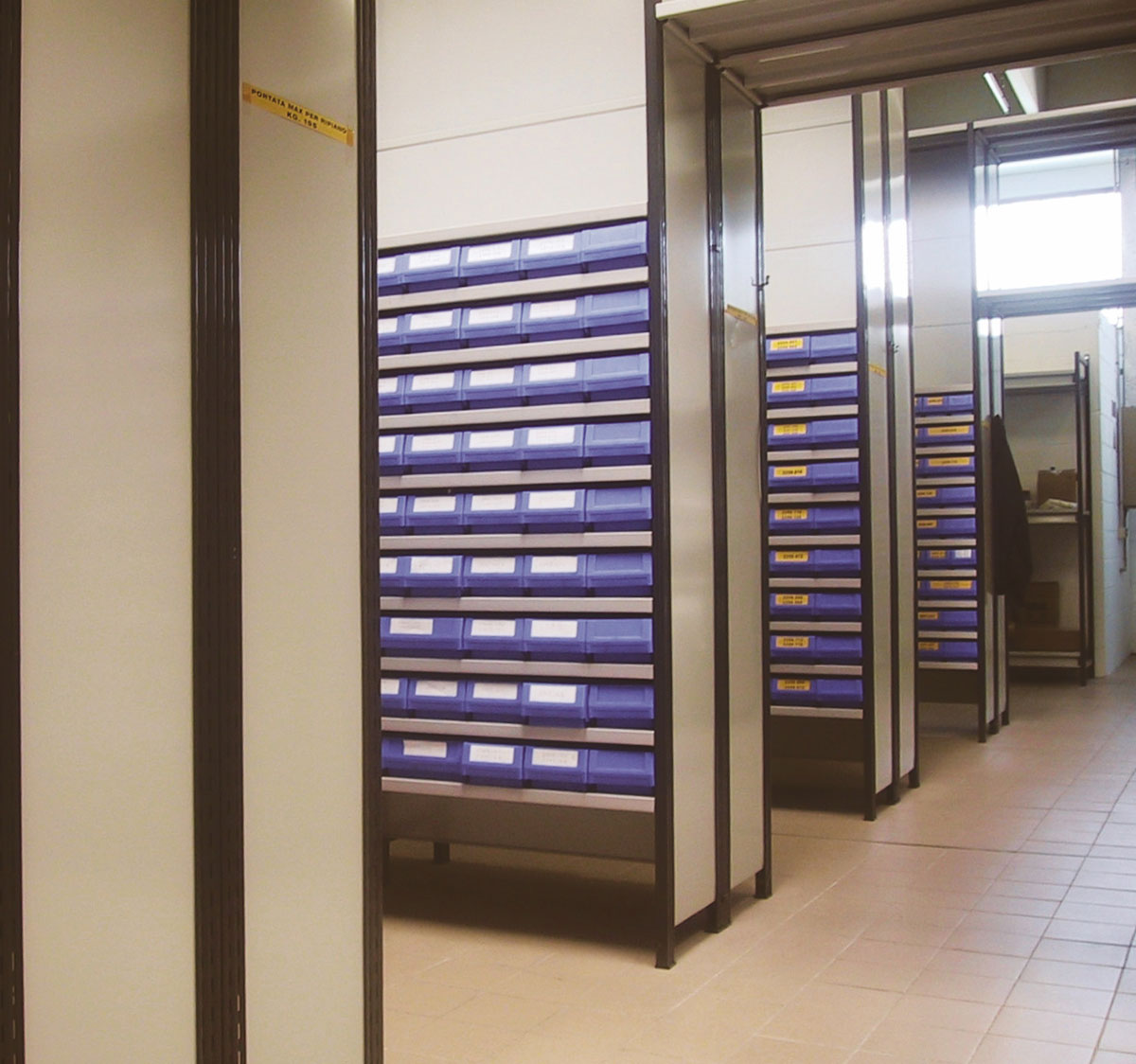 HALDER KG
In 1974 AGINT tightens one of the most important partnerships with the German company HALDER KG and begins the exclusive sale in Italy of technologically advanced components and systems, intended for the construction of equipment, machines and devices for the mechanical industry.
BRAUER E DEMMELER GMBH
In the 90's the team of Mr. Agostini expands, the sales support (internal) together with the area agents distributed throughout Italy, turns out to be the right strategic choice and in the 2000s the product range expands tightening other two successful partnerships , with the company BRAUER and the company DEMMELER Gmbh.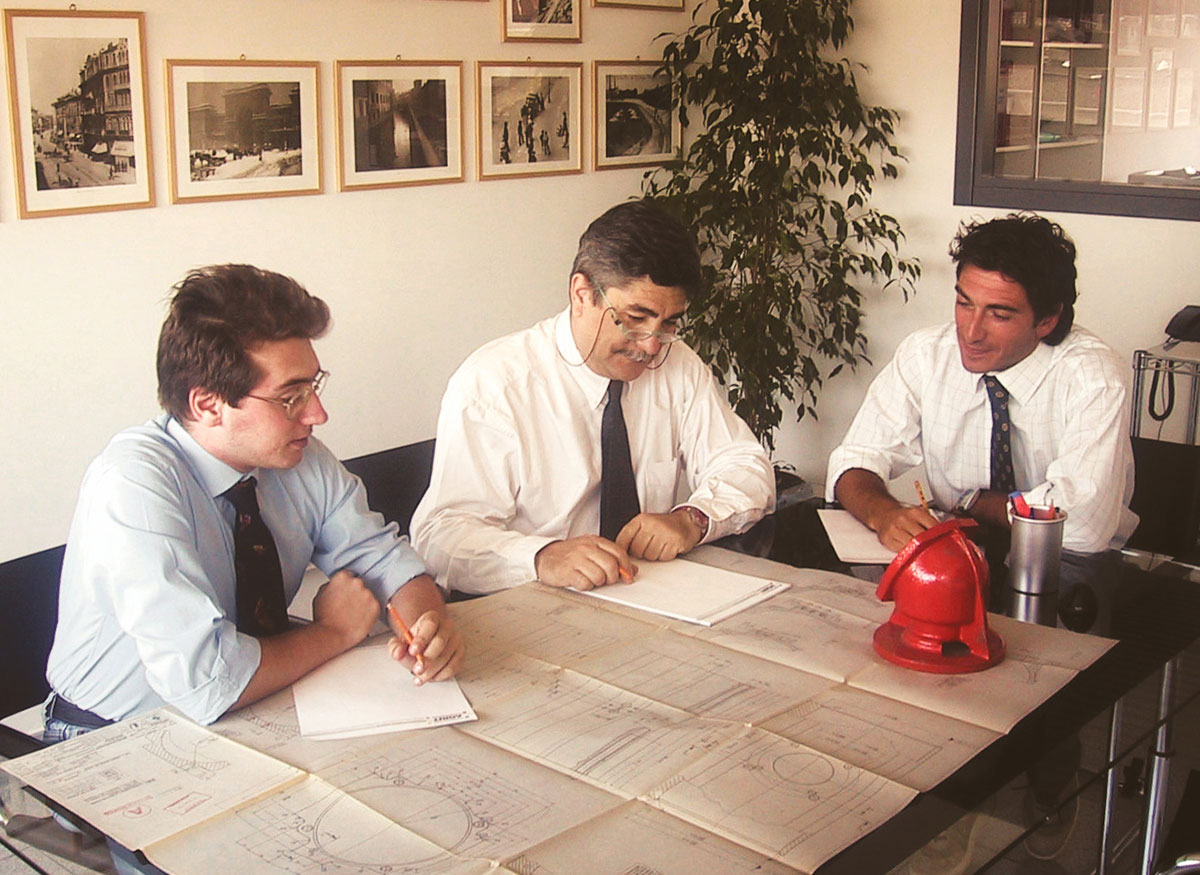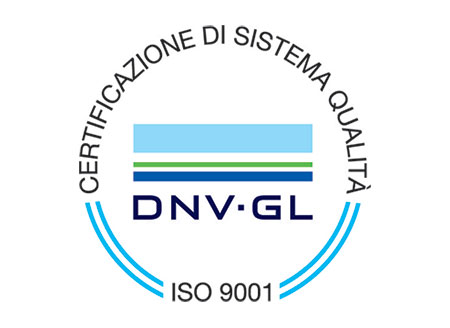 ISO 9001/2000
From here, AGINT never stopped, in 2005 it acquired the important ISO 9001/2000 quality certification, it was transformed from a company into a company that was headed by a Board of Directors as a body in charge of its management and administration. It strengthens other important collaborations such as the partnership with ASSFALG GmbH and specializes in piece gripping, as a "core business", thanks to the wide range dedicated to locking.